Roles of Pastor/Board
The primary role of the senior pastor is to equip the believers to realize God's purpose for them in life and ministry. The primary purposes God has for His people are referred to in Acts 2: 41-47. They are to grow in Evangelism, Instruction, Fellowship, Worship and Service. The primary pathway through which the pastor helps this to occur is by teaching the Word of God (Eph. 4: 11-16). I believe a secondary role for the senior pastor is to develop leaders who can share the work of ministry with him and multiply the work of ministry around him. (2 Tim. 2:2)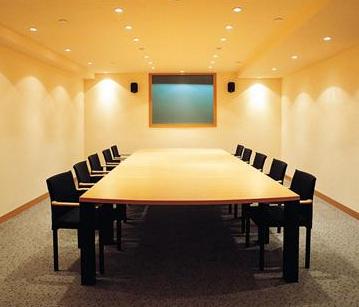 I believe the Biblical ideal for church governance is oversight by Elders in accountability to the church body, with the role of deacons being one of serving the larger practical needs of the body so that the pastor and elders can be free to teach, pray and oversee the flock (Acts  6:1ff; 1 Tim 3: 1ff, Titus 1:1ff). However, many churches have structures in which a deacon board is the leading board in the ministry. When this is the case, I view the responsibility of a deacon board in the same light as I would view an elder board: they should be spiritually qualified leaders who are entrusted with the authority to oversee the affairs of the church in accountability to the congregation. They should do so in concert with the senior pastor, who should be a voting member of their board.
Let me also note that I view the healthiest churches as being "Board governed but Staff led".
By this I mean that the board should be making oversight decisions about the directions and affairs of a church, but the pastoral staff should be free to do the leading of the actual ministries and the developing of leaders. This is because of the gifting of pastors and the full time nature of their engagement with the day to day work of ministry. There needs to be a respectful and understood delineation of these roles for harmony to occur in a leadership culture.
Leave a Reply
You must be logged in to post a comment.