Marketplace Audiences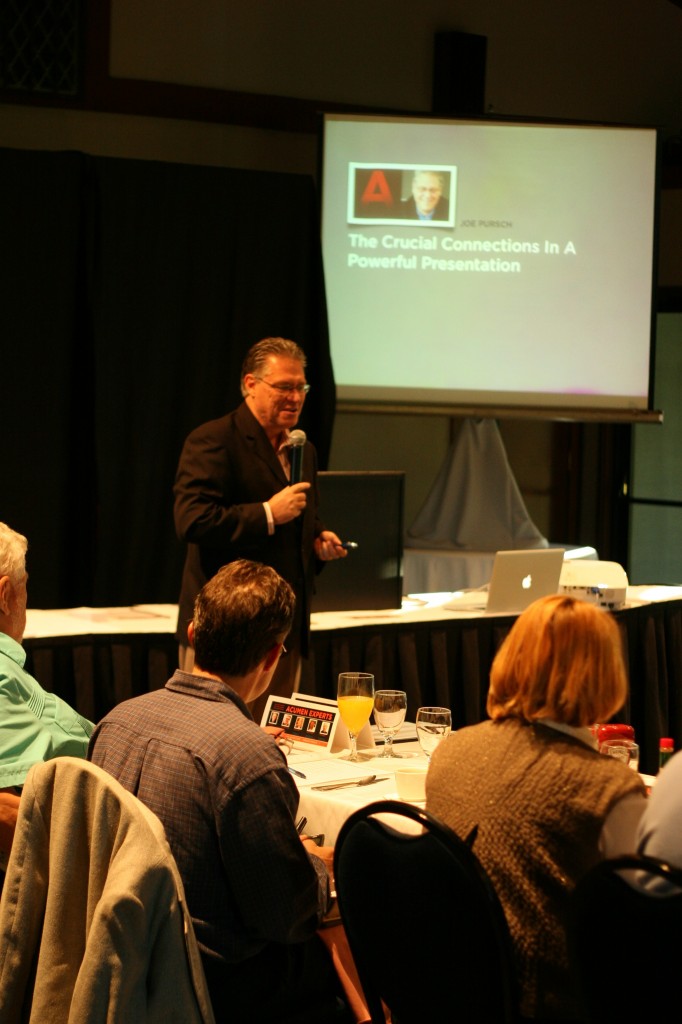 Marketplace leaders who are also Christ Followers frequently struggle with squaring the demands and values of business with the call and character standards of the Scriptures. With well traveled experience in both ministry and business, Joe Pursch is able to bridge that divide.
As a speaker to business audiences, he brings Biblical analysis and answers to classic marketplace questions like:
What are the proper places for goal setting and personal ambition Biblically?
What's a Biblical source for enduring motivation and vision in my business?
How far do I take the demand for profit and financial acquisition in my life and in my business? How much is too much?
What are Biblical principles in hiring, motivating, developing and even terminating employees and leadership team members?
What Biblical dimensions apply to how I design my company culture, build my executive team, deal with downturns, pursue excellence, decide on financial risks and options, and contribute from my venture to the society and even to the church?