Ministry Audiences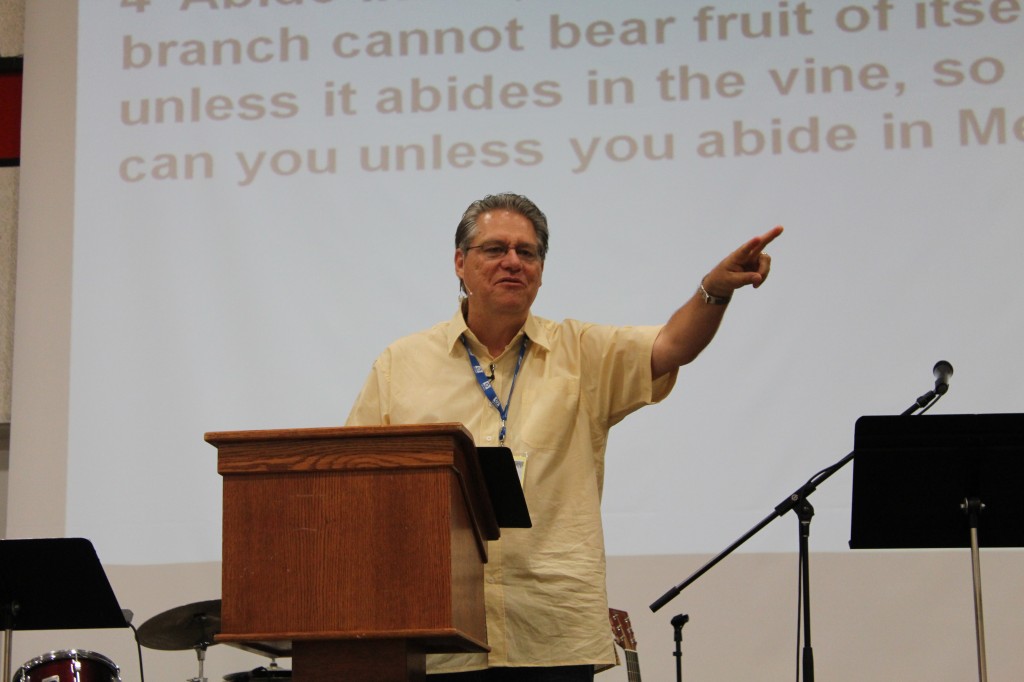 An Expositor's Perspective:
When Joe Pursch speaks to ministry audiences, whether as a pulpit guest or at a family camp, he consistently approaches every topic from the point of view of a Bible Expositor. In other words, he prefers to open up passages of Scripture for his audience in a verse by verse manner, unlocking the teaching placed there by God and applying these truths to the interests and the challenges of his hearers. 
An Experienced Life:
Added to his commitment to draw his messages from the heart of the Scriptures is Joe's unique background in three different life arenas: ministry, business and broadcasting. Each of these realms provides perspectives and illustrations that make Joe's teaching encounters with audiences unique and memorable, yet always delivered from a solid Biblical baseline. His style is thoughtful but humorous, often passionate but also sensitive and fully committed to being intensely relevant to the struggles of New Millennium Believers. In a phrase, he delivers "Biblical Perspective with Life-Tested Relevance."
Joe is available to speak to audiences in multiple venues such as:
Family Conferences
Men's Events and Retreats
Family Camps and Retreats
Youth Rallies and Evangelistic Events
High School and College Campus Events
Pro Life Banquets
Christian school and Homeschooling audiences (Special presentation "Transforming Moments with History's Boldest Believers" featuring Christian biographies brought to life from Joe's radio program)
Sample past audiences include Westgate Church, Lakeside Church, Peninsula Christian Fellowship, The Imagine Prayer Conference, The City on the Hill Conference among others.