Worldly Leaders and Spiritual Leaders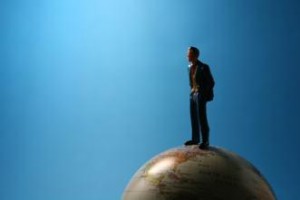 Back in the day when I was training as a younger leader, we used to use the distinction "strong natural leader versus strong spiritual leader". That was in a time when corporate management styles and organizational philosophy were just beginning to become the rage in church leadership. We felt that it was important to make the distinction between spirit–powered servant leadership and achievement–powered natural leadership. As someone who, by God's perfect plan, has had the opportunity to spend time both in the ministry world and the corporate world, I certainly tasted the distinction of both approaches.
In our emerging ministry culture today, the great need to be discerning about the source and the focus of our leadership style still remains. Below is a great article I came across this morning on the issue of making the key distinction between spirit led leaders and naturally driven leaders.
Worldly Leaders vs. Spiritual Leaders, by Jonathan Dodson.
Leave a Reply
You must be logged in to post a comment.